---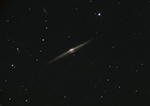 NGC4561
M17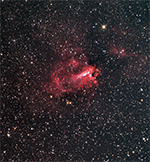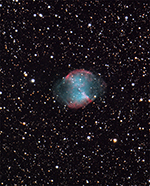 M27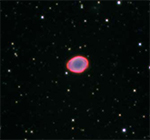 M57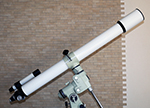 Takahashi ,TS-80mm semi-APO
SOLD ! Thank you very much !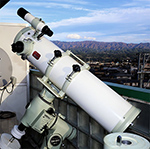 Takahashi MT-160 full-set
NEW PRICE ! ( $1600,USD)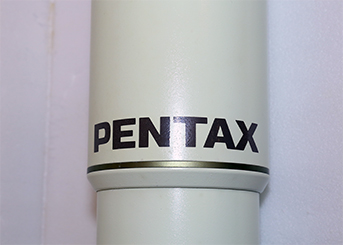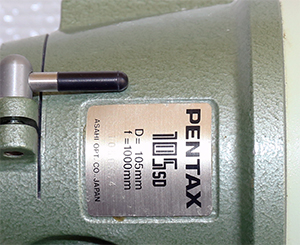 PENTAX 105SD ; arrived !! Now I started to prepare for selling...


* Optics, OTA Tube; very beautiful.;
* some parts ; out of stock. I imagine that it will need to prepare them for some weeks.
When all preparing finished, in excellent telescope I think.
Please wait ....

koji / Date; 11/December in 2018 Thank you very much !